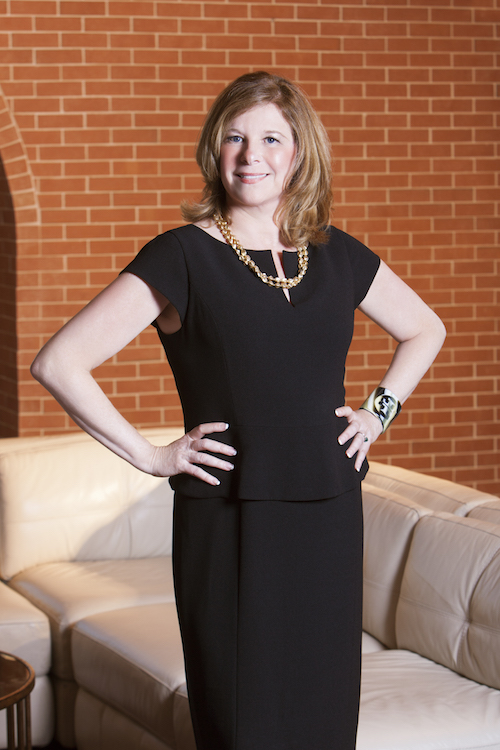 Customer Centered Experience
I'm passionate about the business side of customer experience for companies because I know the value of loyal customers. Your brand is what your customers say about you, and when you create realized value for them that's supported by customer-centered experiences, your customers will stay longer, buy more, and tell others about you.
Do you know that "up to 80% of your future business will come from current customers"? This understanding—supported by hundreds of analytics and concrete evidence pointing in the same direction—fuels my passion to assist clients all over the world to maximize customer loyalty and lifetime value, drive significant company growth, and increase profitable revenue with a company's most valuable asset: current customers.
My 25-year career, both as a pioneer in chief customer officer roles and as a consultant advisor for Fortune 250s, is singularly focused on customers, making me a top expert in my field. At Lori Carr & Associates, we pride ourselves on a unique ability to create high-yield outcomes and remarkable ROIs for clients and their customers, using leading-edge strategy, proven methods, and innovative tools that outpace the performance of their competitors—and mine.
The way you manage your customer asset will define your path to profitable revenue and determine your success in the future. Let's work together to create the customer-centered experience you need to become a brand leader in your industry.